Yesterday was the third Sunday in our sermon series The Upside Down Kingdom. 
Pastor Brian Keepers preached from Matthew 5:21-26, exploring Jesus' teaching that anger in the heart is just as bad as murder.
Worship: You can view the sermon and Sunday morning worship by clicking HERE.
Bulletin: Find a link to the bulletin HERE.
Over the course of this sermon series, we encourage you to join us in a Bible reading plan through the book of Matthew. Pick up a bookmark that lists the daily readings at our Welcome Center, or view a digital copy on our blog.
We are also encouraging a Kingdom Practice every week of this series. Below you'll find the Kingdom Practice for the week: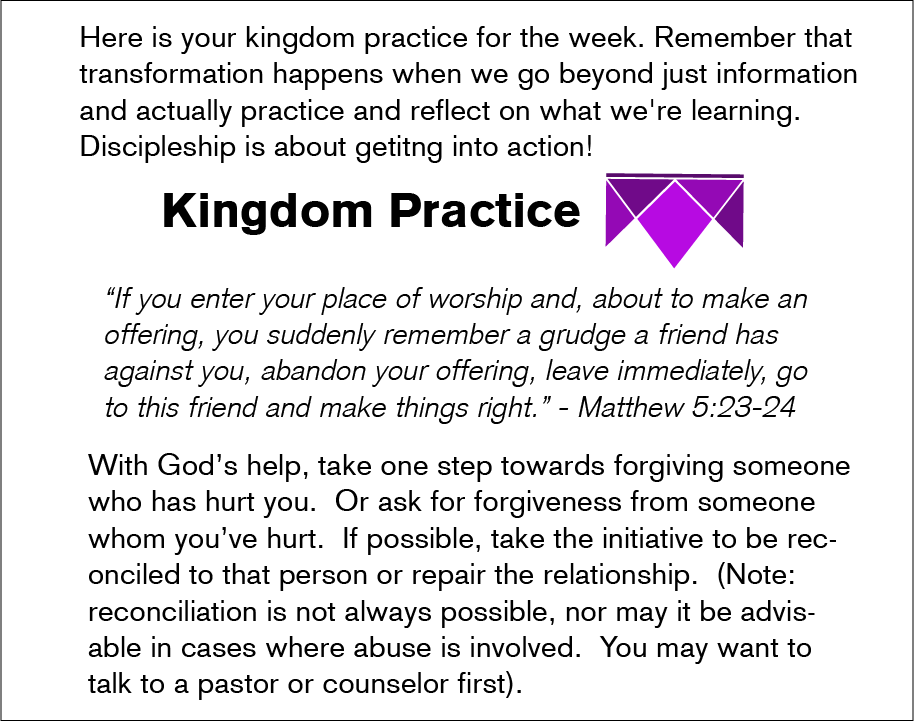 This Week at Trinity
Lighthouse Kids: PARENTS: join us for a family game night this Wednesday! We'll play games in the Children's Area from 6:30-7:30pm.
Youth Group: Middle school & high school students – join us in the sanctuary from 6:30-8:30pm for the No Apologies livestream event!
Super Bowl Party: We are hosting a Super Bowl party for anyone who would like to come and enjoy fellowship together. The game will be on the big screen in the Youth Room on Sunday, February 3. The party starts at 5pm and the game starts at 5:30. If you are able, please bring a drink and snacks to share.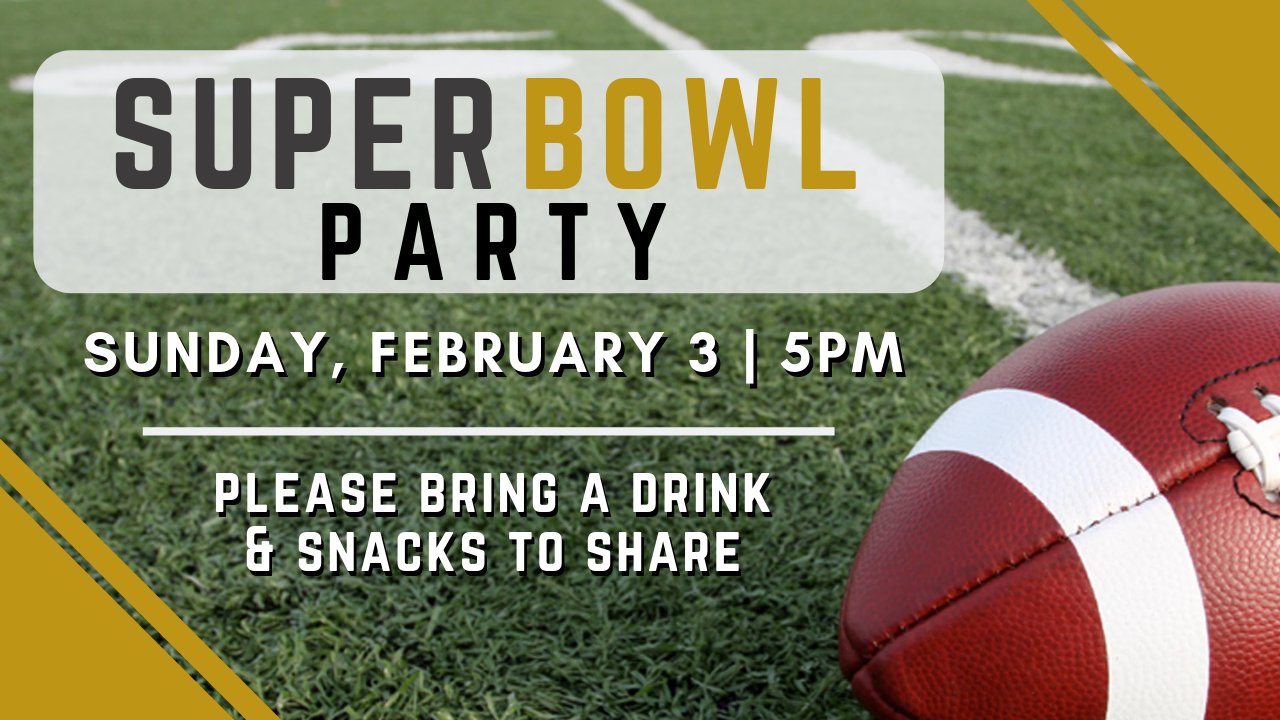 Upcoming Events
Chili Cook Off: Calling all cooks! Time to test your skills and bless others with a chili cook-off at our February 6 Wednesday Night Meal.  Participants will be asked to bring a large pot of chili to share, and will be judged on their creations. If you have questions please contact Sarah Weber at: sarahealmweber@gmail.com.  Sign up HERE.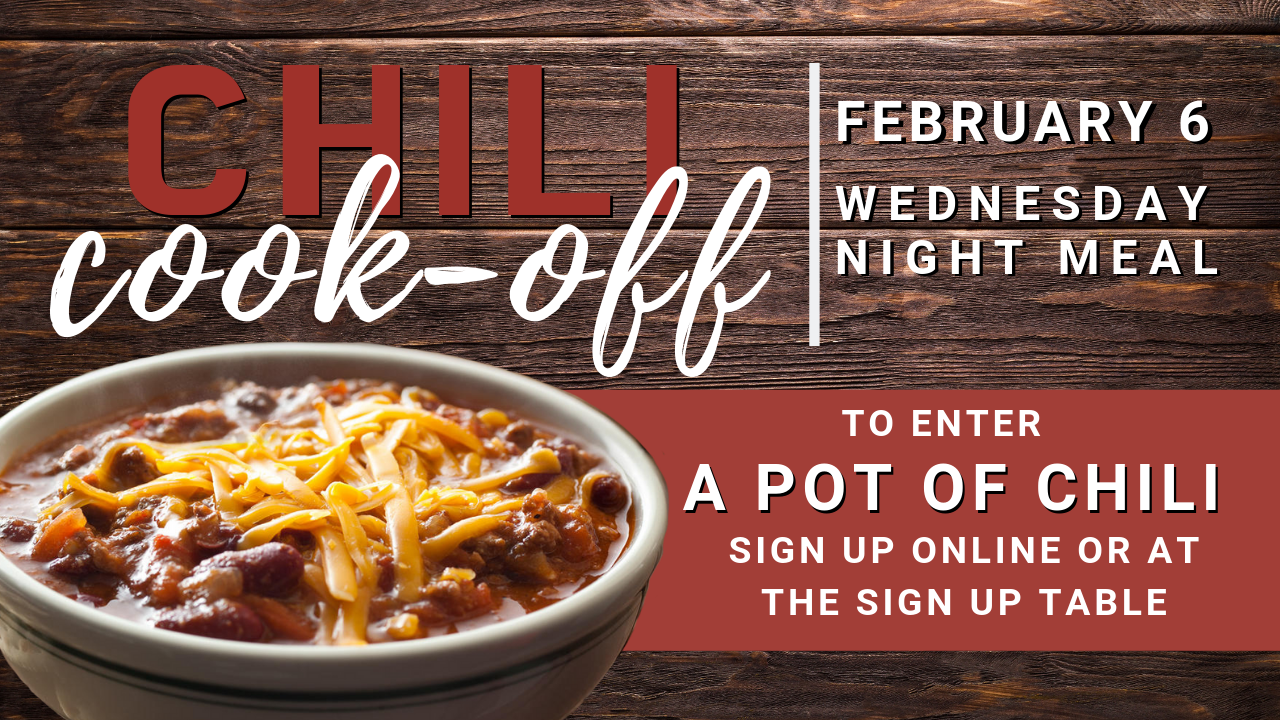 IF:GATHERING: Join our Women's Ministry at the 2019 IF:GATHERING February 8 (5:45-9pm) to February 9 (9:30-4:30). This is a gathering of women from all backgrounds and walks of life to seek what it means to disciple a generation. This year's focus is on following Jesus in the everyday of life. Key verse: Proverbs 3:5-6. Register at: https://iforangecity.iflocal.com
Men's Retreat: Join us February 15-16 for a weekend retreat at Inspiration Hills. We'll explore the topic 'The Adventure to Live through the Word' and engage in small group discussions, a night hike and a service project. The $50 cost covers breakfast, lunch and lodging. Please sign up HERE by Wednesday, Jan. 30. (This is the LAST WEEK to sign up!)