Yesterday was the second Sunday in our 6-week sermon series, "At Our Core: The Values that Make Us Who We Are." Pastor Brian Keepers preached from Romans 11:33-12:5, exploring Trinity's core value of "Biblical/Vibrant Worship."
Worship: You can view the sermon and Sunday morning worship by clicking HERE.
Bulletin: Find a link to the bulletin HERE.
This Week at Trinity
Local Needs Roofing Project: Trinity's Local Needs Team is looking for volunteers to help remove shingles, shingle, and clean up materials on the ground for a house in Orange City. We are also looking for anyone who would be willing to let us borrow tools or equipment to help with the project. The project is scheduled for Friday night, Sept. 20 & Saturday Sept. 21. If you are able to volunteer or provide tools, please sign up HERE.
College Lunch Food & Volunteers: We are looking for volunteers to provide food, to serve, and to help clean up after the college lunch on Sunday, Sept. 22. Please sign up HERE. Food can be dropped off Sunday morning by 11am. We ask that those helping with clean up arrive by 12:15.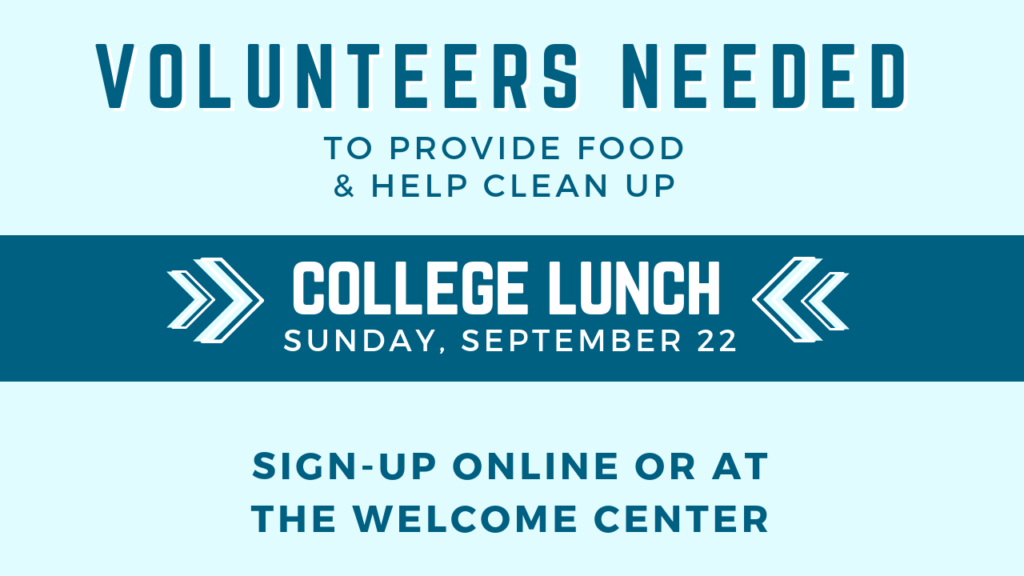 Announcements
Tree Planting At Trinity: This summer several families and individuals purchased trees and plants for Trinity's property. We will plant these trees on Tuesday, September 24, starting at 5:30pm. All are welcome to help with this process.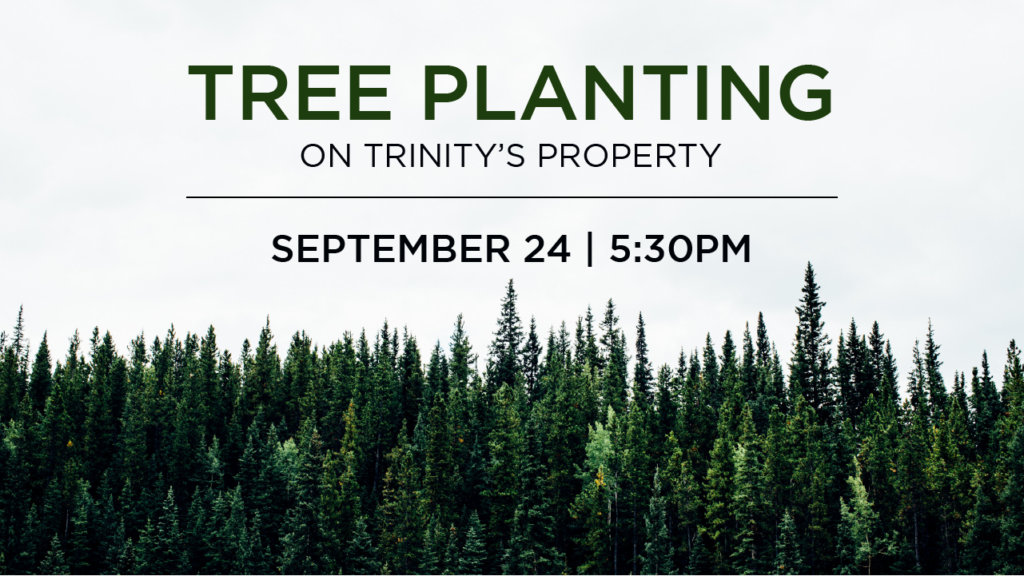 Mexican Cooking Class: Trinity's Conexiones Ministry is partnering with Maria Vazquez to offer a Mexican cooking class at Trinity! We'll learn to cook authentic Mexican food and then share the meal together. This is an opportunity to have fun, learn to make good food, and connect with our Latino neighbors! Dates and times are yet to be determined. Sign up here, and we'll be in contact to find a date and time that works for you.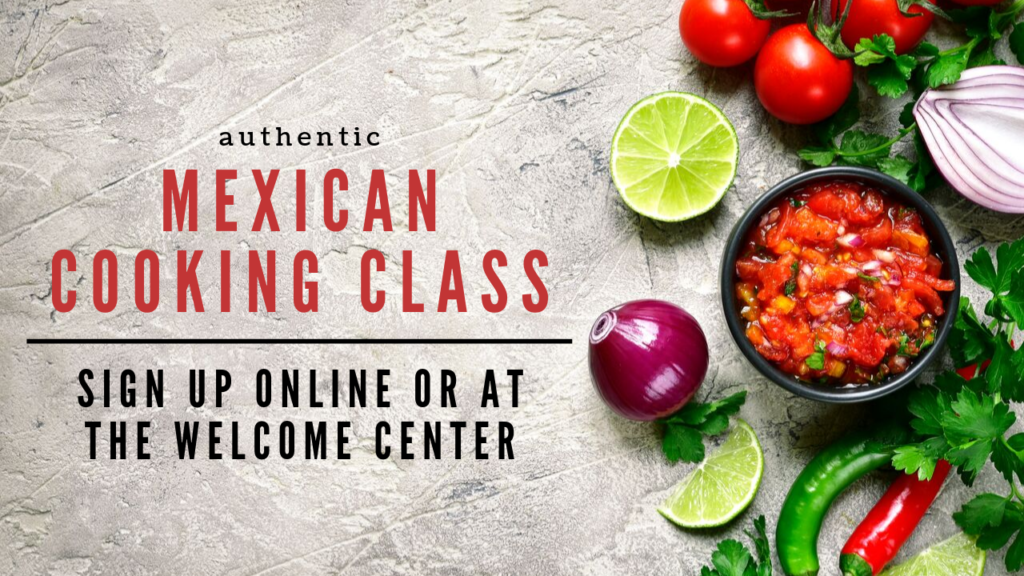 Habitat Home Stud Finder Event: Miguel and Maria Vazquez and their children (who typically attend Trinity's 3rd service) are the recipients of the new Habitat for Humanity home that is being built in Orange City. There will be a stud finder event at the in-construction home (410 11th St. SE) on Thursday, Sept. 19 from 4:30-6:30pm. A special time of prayer & thanksgiving will be held at 5:30. We invite you to come out to meet the Vazquez family, tour the home, view the sponsored & decorated studs, and enjoy sweet treats.
CenterPoint Worship: Join us at Trinity on Sunday, September 29 at 7:30pm for a time of prayer and worship with people across the Northwest Iowa region. All are welcome to come and join us in worship.
Bible Study Fellowship: Trinity is serving as the host site for Bible Study Fellowship, a global Bible study that focuses on personal study, small group discussion, large group teaching, and in-depth notes. Women are invited to join on Thursdays from 9:30-11:00am. (There is also a Children's Program for kids 0-5 years old. They will learn the same Bible lessons as you!) Around 100 women are already registered. To register, contact Tracy Cleveringa at 559-706-7183 or tracycleveringa@hotmail.com.