Yesterday was the seventh Sunday in our sermon series God's Story, Our Story. We celebrated the last 100 years of Trinity's history, and looked ahead with anticipation to what God has in store for Trinity in the years to come.
Worship: You can view the sermon and Sunday morning worship by clicking HERE.
Bulletin: Find a link to the bulletin HERE.
Announcements
Sponsor a Tree: We are offering an opportunity to sponsor a tree or plant on the church property. There are a variety of types and prices of plants to choose from. We encourage you to sponsor a tree or plant in memory of a loved one or to be a blessing for future generations. You can select a tree or plant to sponsor HERE. We will plant these trees early this fall, at a date TBD. Those who sponsor a tree/bush will not be required to help plant, but may assist with the process if they would like.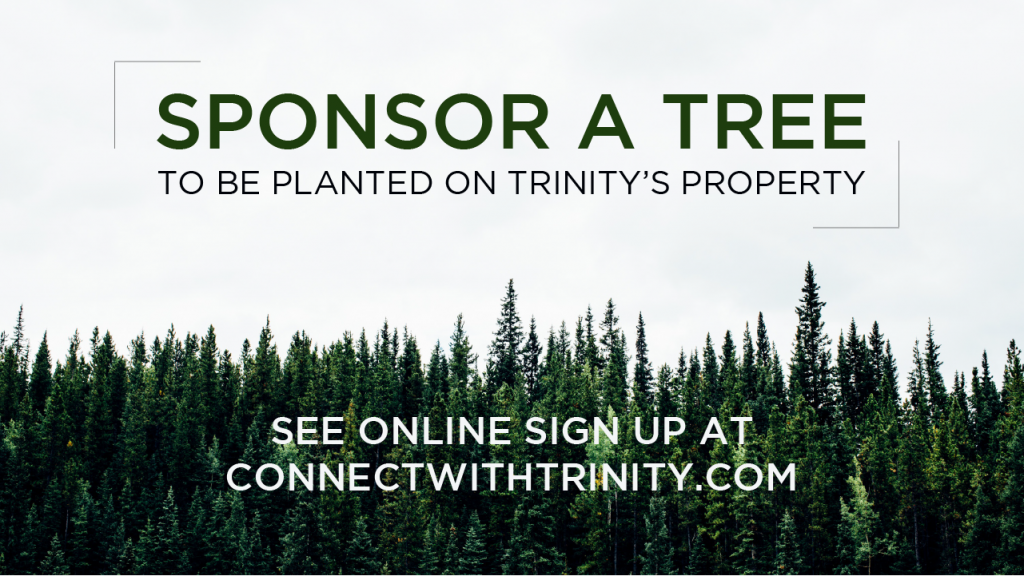 Refugee Crisis Conversation & Prayer: Trinity is hosting an event on Sunday, July 28 from 6-7:30pm with JJ Ten Clay, coordinator for the RCA's global mission refugee ministries. Ten Clay will talk about her work with refugees and offer suggestions on how churches can respond to the refugee crisis. Ben De Boer will also be present to share about his summer of service in Greece and his work with refugees. There will also be an opportunity to pray about specific refugee issues. Families are welcome.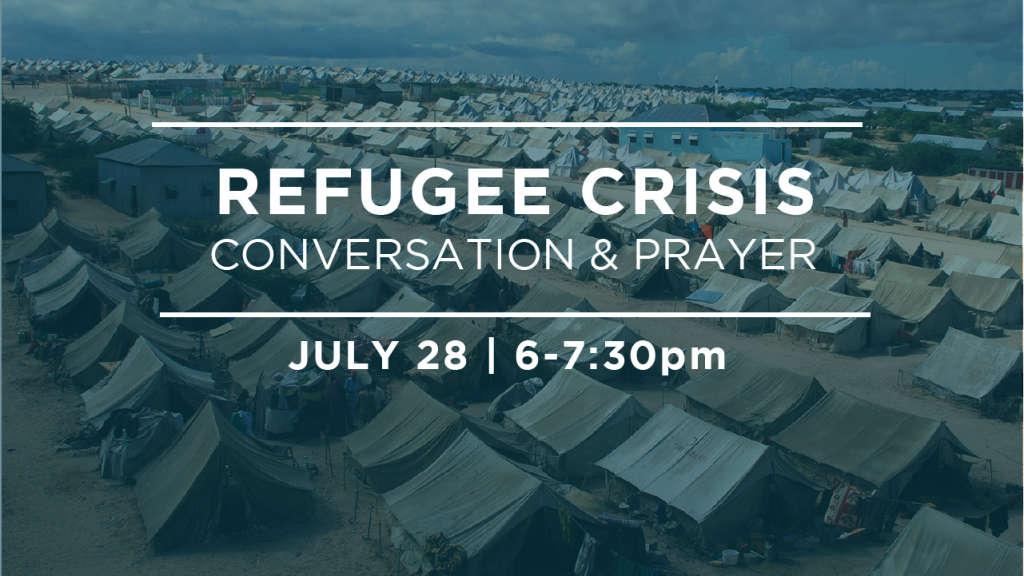 Seeking a Hospers Campus Pastor: As we continue to move toward enfolding with Hospers in January, we are searching for a campus pastor to provide missional leadership at the Hospers Campus. This campus pastor will have a certain level of autonomy yet be connected to a dynamic staff at Trinity Church. We are looking for someone who has gifts in preaching and teaching, is highly relational, and is passionate about reaching others who don't know Christ and making a kingdom impact in the region. A job description and application instructions are available at connectwithtrinity.com/employment.
Reading in the Park: The Conexiones Team at Trinity has organized a kid's summer reading program that meets on Thursday mornings at 10am in the Candlelight Village Mobile Home Park. We are looking for volunteers willing to come and read with kids for an hour each week – middle school & high school students, this includes you! (Even if you are not able to come every week, we still welcome your help.) If you are interested in volunteering, please contact Ashley Stanislav: ashley.stanislav@gmail.com.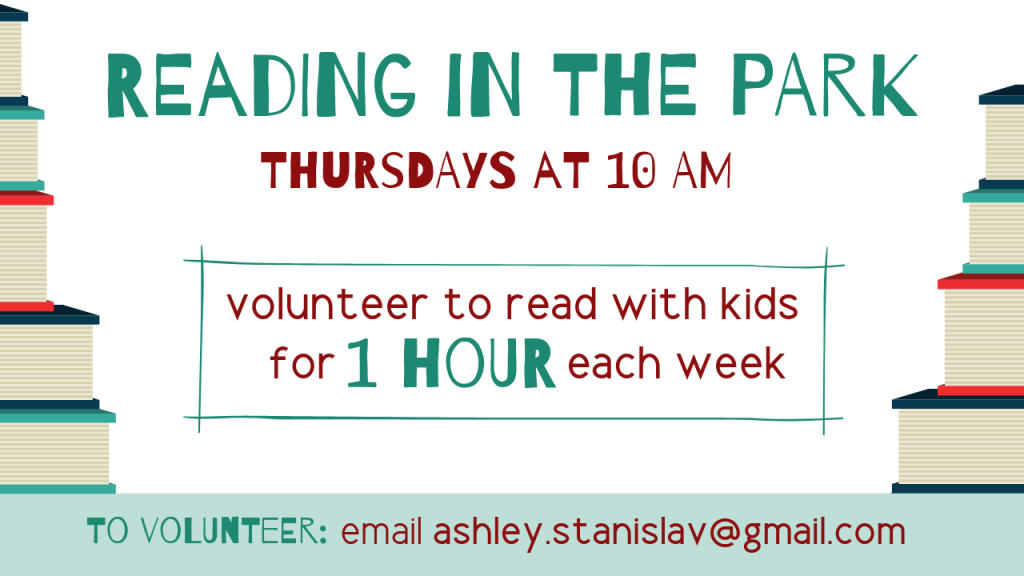 The Good & Beautiful God: Sundays at 10:30am in Adult Rooms 3&4. "The Good and Beautiful God: Falling in Love with the God Jesus Knows". This transformative class will help you discover the narratives that Jesus lived by – to know the Lord he knew and the kingdom he proclaimed – and to practice spiritual exercises that will help you grow in the knowledge of our good and beautiful God. This class will be offered through August 4.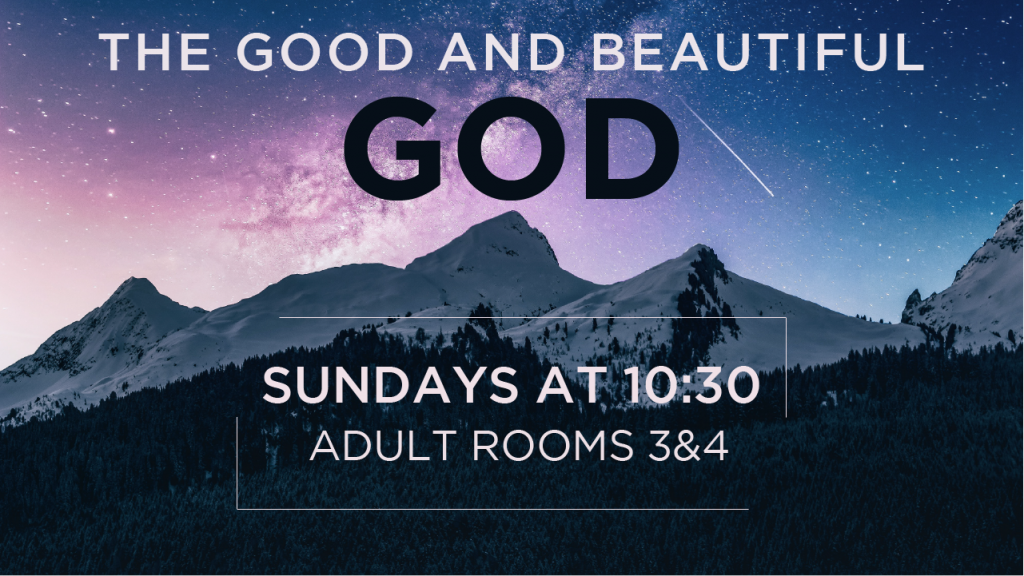 Centennial Donations: On July 14, we celebrated all that God has done at Trinity in the last 100 years with a centennial celebration. We welcome donations to help offset the costs of this celebration. Donations will be used to cover concert costs, food, inflatables, games, and other expenses. If you would like to donate, please write "centennial" in the memo of your check and drop it off in the main office at Trinity.